2021 Sales Team of the Year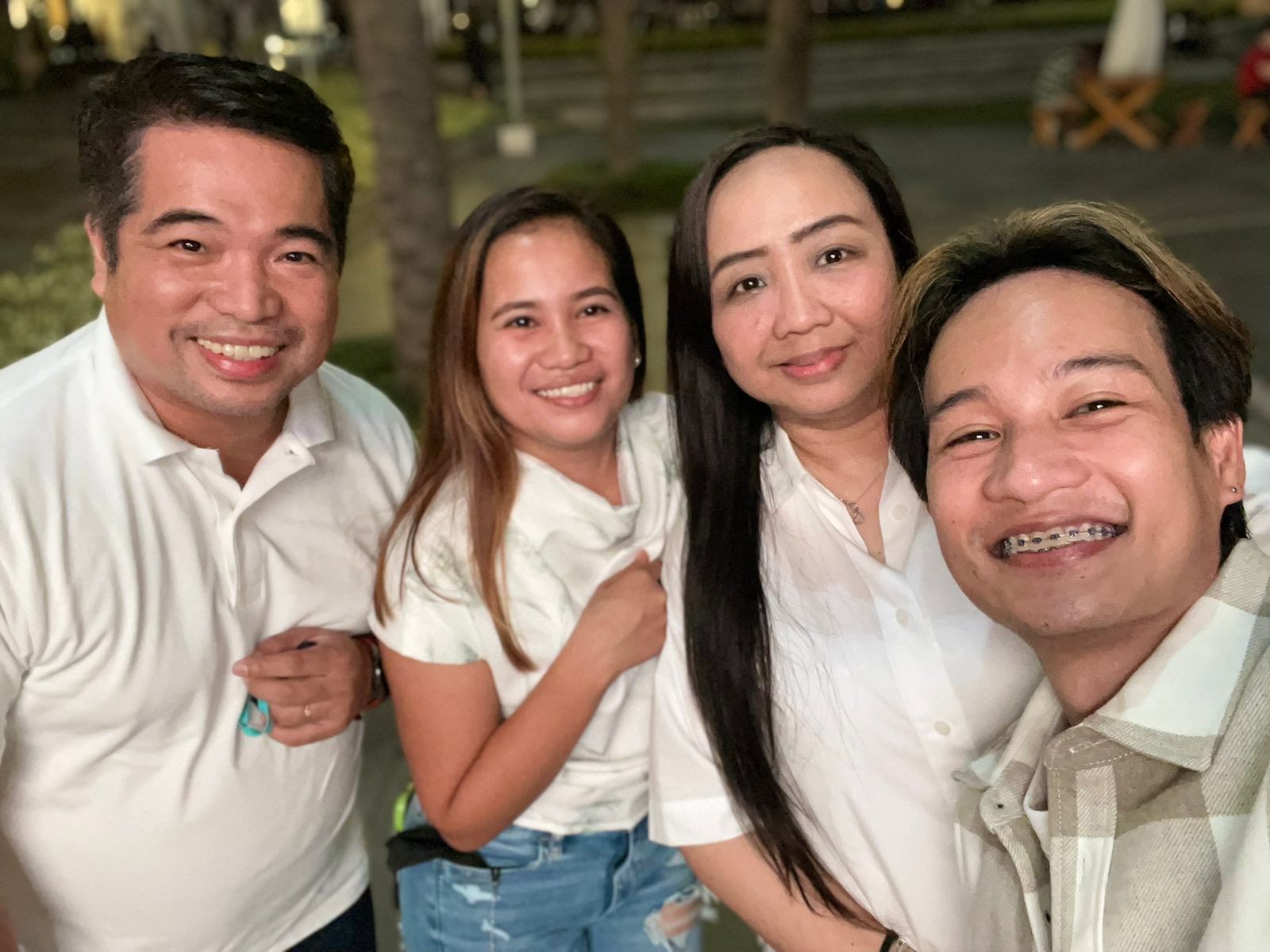 If your team is up for the win, then it is highly likely you will win.
Winners don't just happen,  they are a product of years of experience and a meticulous design.  Such is team 9 of Standard Insurance's Corporate Sales Group, this year's winner of the Sales Team of the Year Award.
Team Manager Ron Batan has been in the non-life insurance industry for the past 27 years.  A graduate of PUP, he could have selected a different career but instead found himself working in the non-life insurance industry under different capacities and roles.  Ambition came naturally to Ron, who aspired for success, initially setting his sights on a management or officer role in corporate office.  As fate would have it, he later found himself leading a team of sales associates.
While eager for success, Ron had his share of trials. Personal differences created a conflict within the team he first created in his early years in Standard Insurance, leaving him alone to carry the burden of achieving the team's goal in the last quarter of the year. Embarrassed and frustrated, he started entertaining thoughts of giving up and leaving the company.
Perhaps when someone believes in you, it becomes difficult to give up on yourself. That was how Ron got on the wheel that turned his as well as his new team's fortune around. Ron accepted seemingly impossible targets to be granted a headcount who can help him grow a new team.  He knew he can rebuild if he can focus more on that instead of admin work that eats up a lot of time. As inspiration, he kept the words of Aljor Pereras to heart "Our mindset shapes how we implement our actions".  This mindset helped him keep going, even when it seemed impossible at times.
Asked how he felt about being awarded, he said "It is not all about recognition but it is all about living for others".  When you know that the team backs you up, that someone believes in you, and when your good God has chosen to turn things around for you, you cannot help but do more.  He attributes success to the diligent practice of the 4DX principles, using a compelling Scorecard as guide.
When Covid 19 pandemic hit in 2020 and the team was uncertain how to work from home, they concentrated on what they can do under the circumstances – make phone calls, go on zoom meet-ups and make sure the intermediaries and their clients' needs were addressed. This time, they were more disciplined in following their compelling score card.  Under this new work environment, they were able to hit their quota, achieve a growth rate of 53% and meet their collection targets.  In 2020, the team was awarded 1st runner up for the 2020 Sales Team of the Year Award.  It was then that they knew they can make it to the top by focusing on the important things – satisfaction of their intermediaries and their customers.
When asked what the award meant for them, Ron has this to say ""It means a lot to the team because it's an answered prayer from God.  It is a culmination of all of our team's combined efforts, an affirmation that what we were doing which was handed down from the CSG leadership, was working.  Winning the 2021 Sales Team of the Year Award is a momentous event which we share with our families. This recognition means a lot considering the difficulties in 2021 but it could not have happened without the support of our partners".
Happy to start face to face meetings,  Team 9 will focus more on what took them to the top – hard work and a relentless pursuit of customer satisfaction, just as Standard Insurance is known for.  
They dedicate their win to God – for His greater glory!