Standard Insurance: A Compassion to Help
What does a non-life insurance company really do for Filipinos? This short video interview of Standard Insurance Chairman, Patricia Echauz-Chilip gives us a sneak peek on how our day to day lives are made safer and less worrisome because of the services that come with our insurance coverage.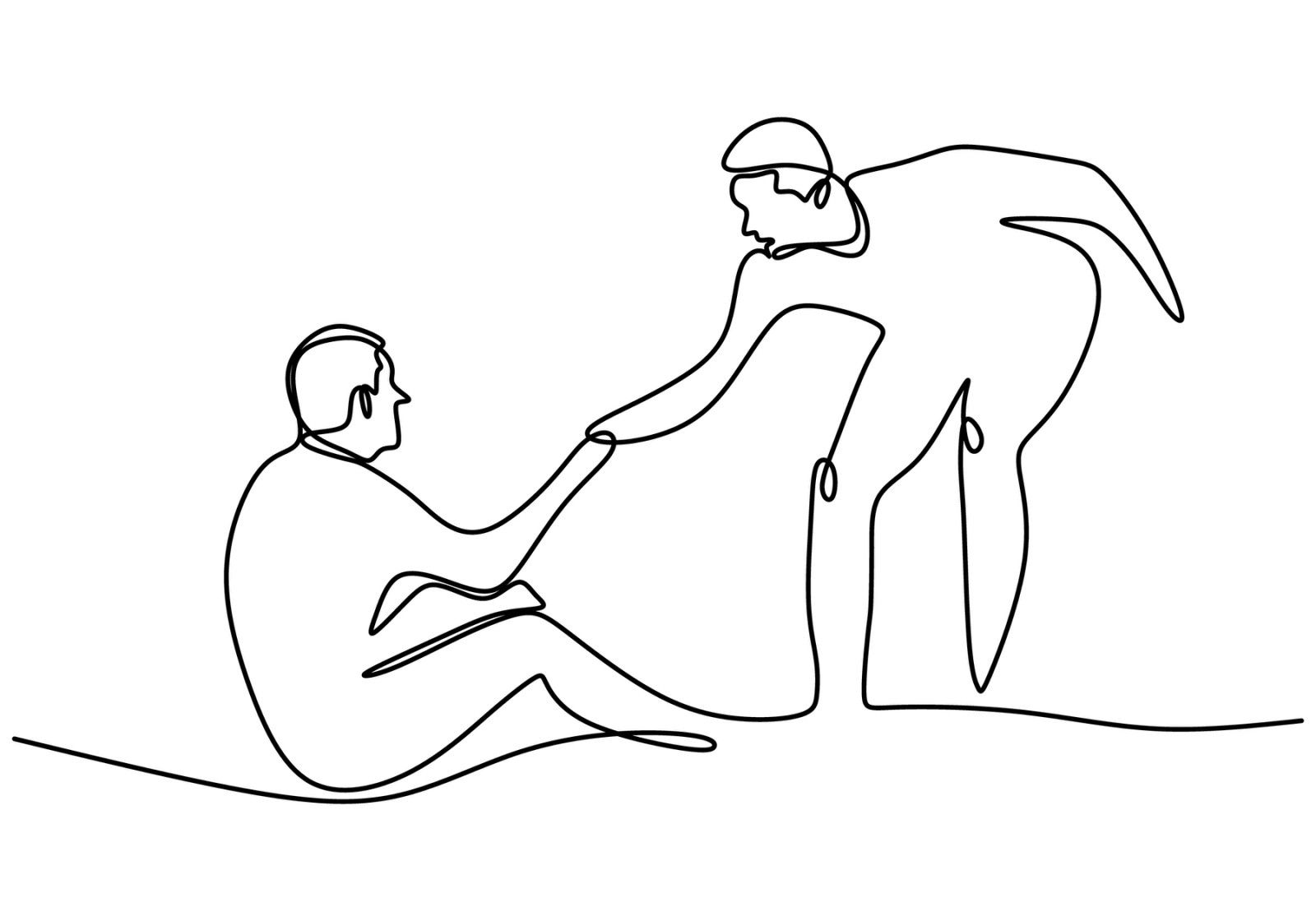 When COVID hit the Philippines, the country was on one of the longest lockdowns. The country's GDP contracted by 9.6%,  as Filipinos bought only the basics while they stayed at home.
Standard Insurance responded by taking care of its people first, making sure that anyone who gets sick get medical support.  Business went on a dive and so did claims.  While uncomfortably one of the company's most profitable years, the lockdown was a brief pause to get ready for the recovery years that followed.
Patricia Echauz-Chilip, chairman and CEO of Standard Insurance, explains how the company has been performing since the country reopened, how Standard is channeling that growth back into the local community, and how it is leveraging technology to be there for its customers through difficult times for another 65 years.