Traveling is back in full swing
As COVID eases and countries start opening up for tourists, people are beginning to make plans for their trips. Here are tips to make sure your trip is a happy, memorable one.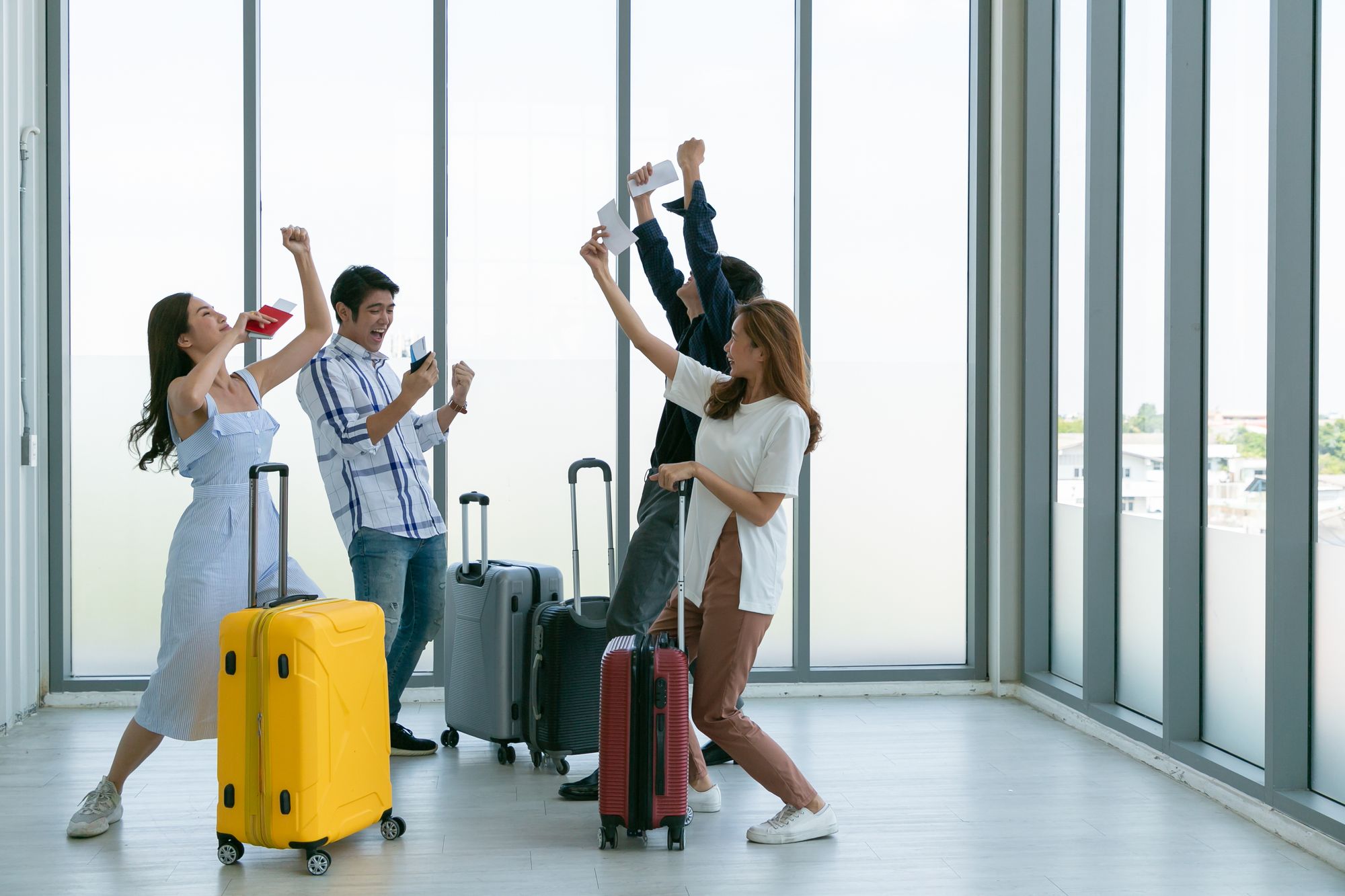 Revenge travel is real! As we look forward to exploring new destinations, make sure we plan well. Here are some tips that can make your trip more enjoyable.
Where to?
If there is anything we learned from the pandemic, it is that men were made to explore.  The world has so much to offer and we want to enjoy them.  Open spaces, natural or man-made sites to visit, destinations to go to.
But where do we go first? How do we start?  With so many options, it can be overwhelming at times. Wherever you intend to plan, keep safety in mind by checking reviews.  This can help a lot in identifying places to avoid.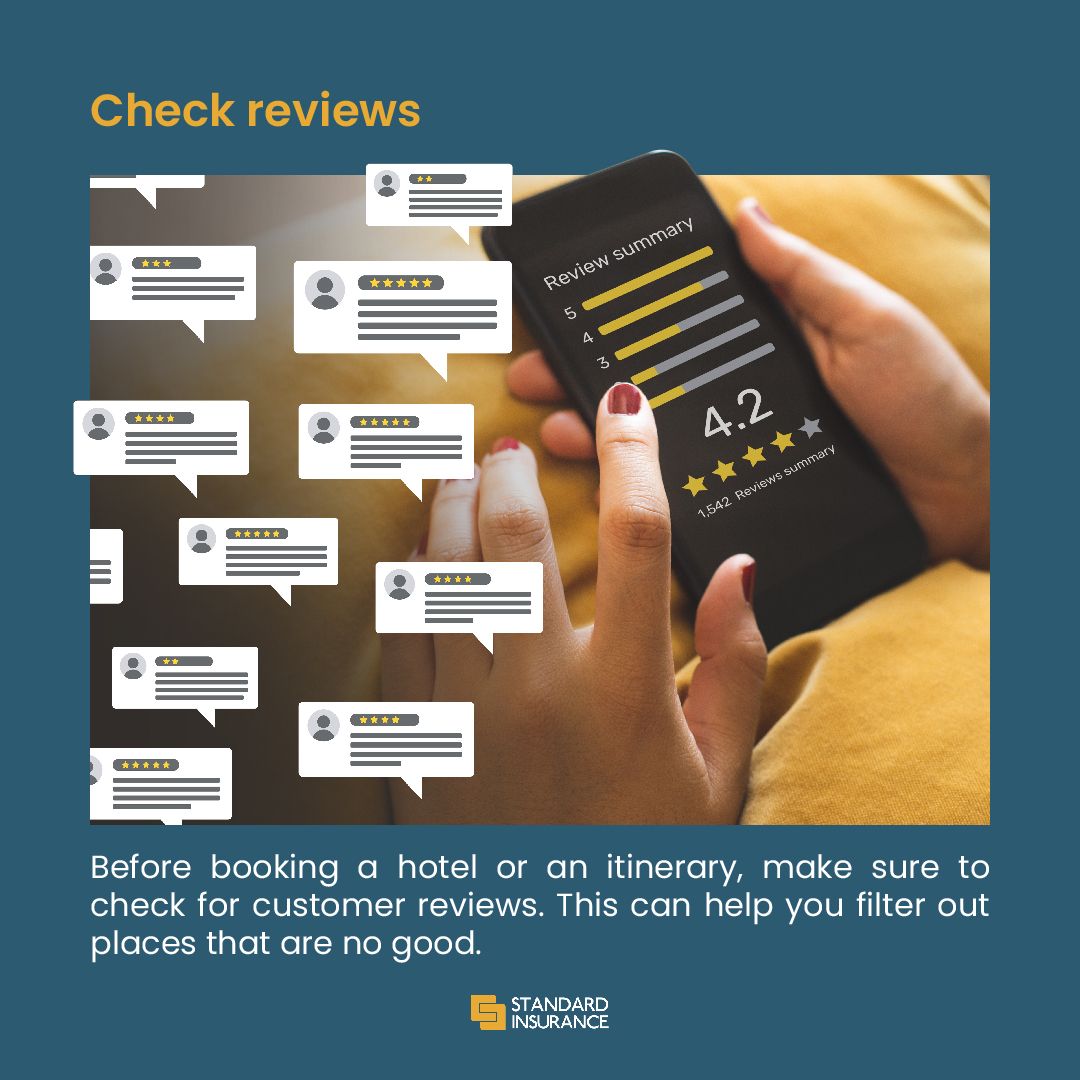 Identify your limits:
How much is your budget? How many days off work are you allowed to go?  By identifying your limits, it is much easier to decide how long the trip will be and whether you will take a trip overseas or if you will travel domestic.
Travelling solo, with a friend or in a group?
Planning for a family or group trip is more complicated than planning for a solo trip.  When you travel alone or with a friend, you may want to explore without scheduled tours.  On the other hand, unless your group or family members are open to adventures, you may have to consider a trip with a fixed schedule, plan out tours and work on a budget which everyone can afford.  Whatever way you want to go, travelling solo or with many can be best enjoyed with an itinerary.  Check out places you want to visit and mark them down. Take into consideration the members of your group, what they will enjoy and if they have physical limitations you need to consider.  Include the weather conditions because this will help you and your companions decide what type of clothing to wear and what gears to bring.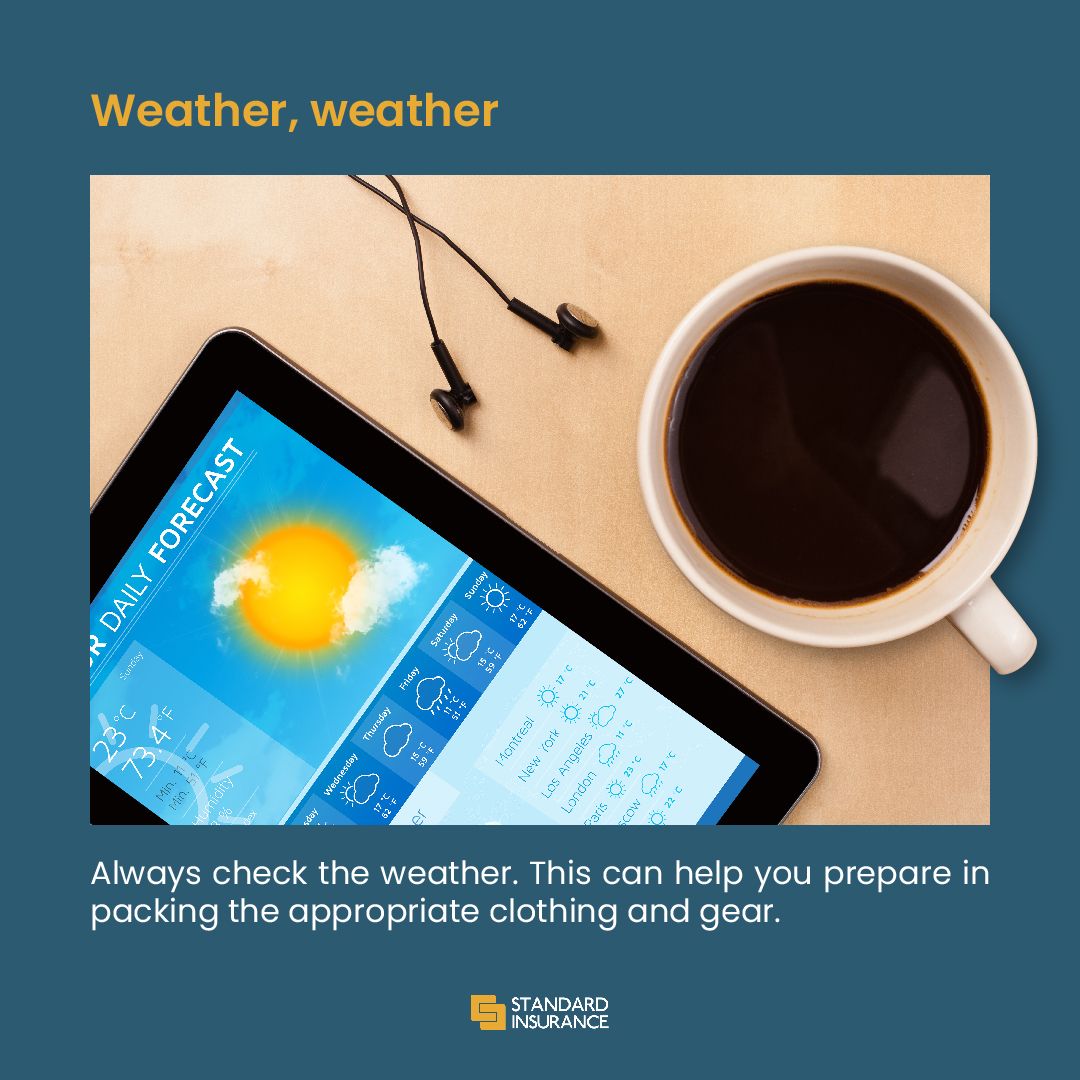 Set the plan and create provisions for emergencies.
Now that you have decided how many days your trip will be and how much your budget is, you can focus on your destination options.  Select a destination and research about it.  Find out what is there to see, what the traveler reviews are and how easy/complicated it will be to move around.  Consider the type of traveler you are (solo adventurer, with a friend or in a group) to help you narrow your options.
If traveling in a group, discuss the destination options with the other members. Make sure everyone has a buy-in on the plans to avoid conflict during the trip. Agree on how a decision will be made (majority vote perhaps) and once a destination has been selected, stick to it .
Prepare for emergencies.  If there is anything the pandemic taught us, it is that even well-laid out plans can go haywire.  Consider things like trip cancellations, postponements, emergencies and make plans for them.  Make sure you cover your trip with travel insurance so you can get reimbursements for flight cancellations or medical emergencies.  Check out if your destination of choice still has a high incidence of COVID because it will impact your preparations.  Some areas still require special approvals and may limit the number of tourists entering the city or the country.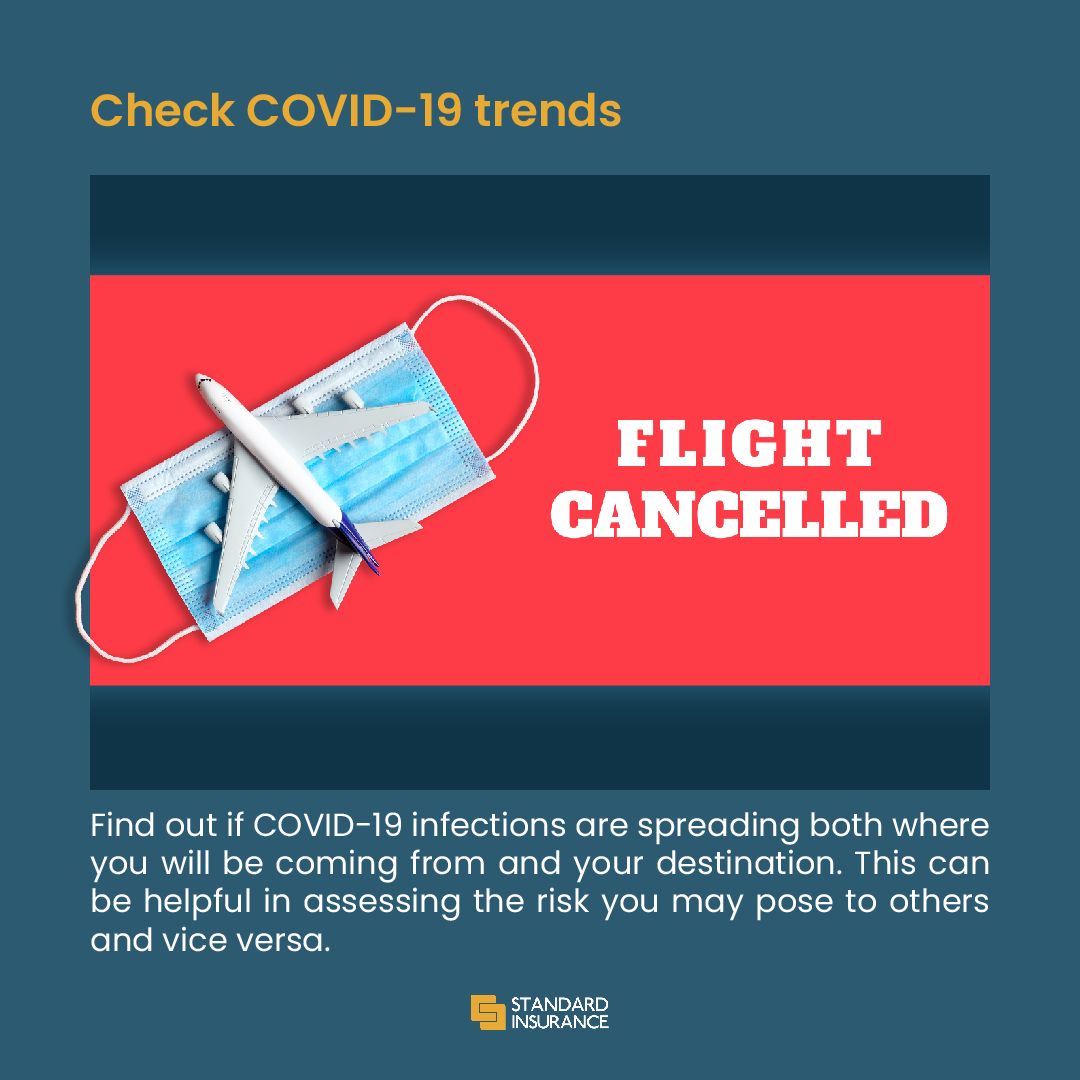 Plan for Safety:
Make sure your trip is covered with travel insurance.  This way, you will have help in case of medical emergencies, accidents or trip cancellations.  Most travel insurance providers have hotline numbers so make sure to write this number down and store it in a convenient place like your phone or your passport cover.  Make sure someone else other than yourself is aware of this number.
If you will travel solo, share your itinerary.  Share information like the places you will visit and where you will stay.  Agree with this person when you will be calling to check-in and when he/she can call you.  That way, someone keeps tab on your whereabouts even as you travel alone.
Make a checklist way before your trip.
Do you need a visa for entry into the country you will visit?  Is your passport up-to-date? Are there other clearances you need to prepare? Do you need to carry medicines with you? If so, make sure you have the prescription written in your name and bring this with you.  Whatever you will require, make a checklist and make sure you have what you need before your trip.
Finally, pack your bags and plan to look good on your photos.
What type of clothes you bring to the trip depends on your destination.  Make sure you have the appropriate #OOTD for each day of your trip. Afterall, you want to look good on the photos.  This is not being frivolous.  Years down the road, your photos serve as memories of these trips and you do want to enjoy what you see.
If you need makeup to stay merry and bright, then pack the right makeup for the occasion. If your hair needs special care and you are not sure your hotel will have a hair blower available, then pack a hair blower.  What you bring along is up to you, just be mindful of your baggage limitations.
Someone said "travel is the best education anyone can have".  So, go ahead and get the education.  Plan for that trip – be it your revenge travel or not.