Your guide in planning a post-COVID European trip:
Whether you travel for business or pleasure, you need a travel insurance that includes COVID risks as well as all the other unforeseen events that may ruin your trip.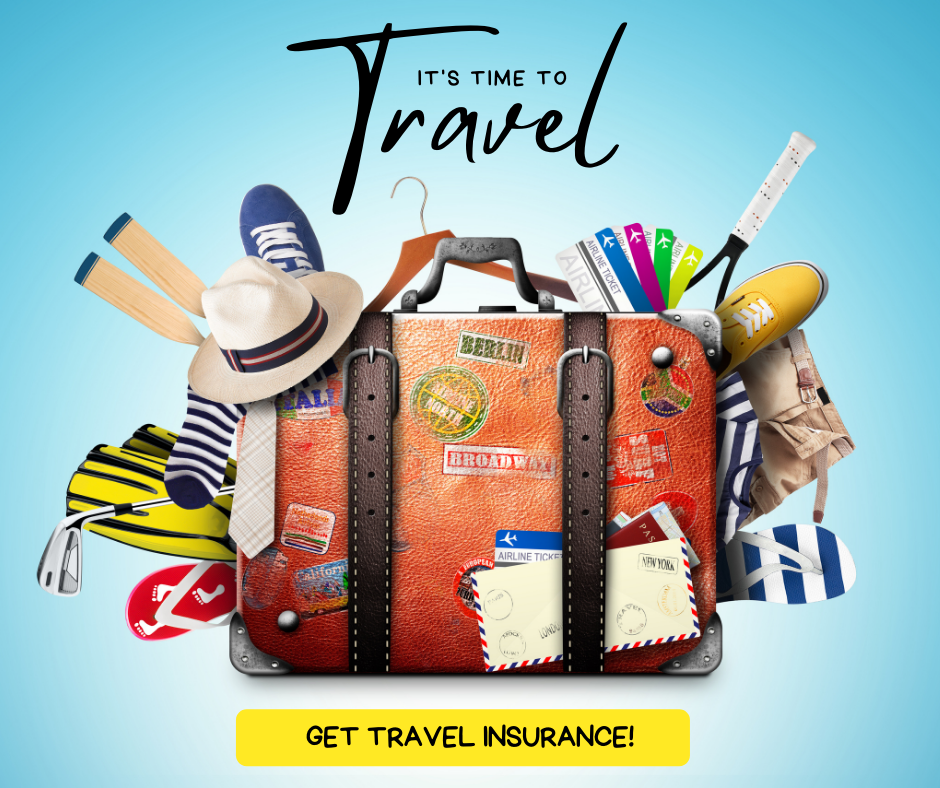 Whether you need to go for business or pleasure, most parts of Europe are now open to accept travelers and tourists. To get information, just go to Re-open EU.  The page will provide the information you will need for your travel.  It specifies the health measures for EU and Schengen Associated countries and provides details specific for your country of destination.
The idea behind its creation is to guide travelers to plan in a way that they gain free movement during their trip as against being restricted.  The page updates information frequently and is available in 24 languages. To go to the page, go to https://reopen.europa.eu/en
I visited the site dreaming of visits to Portofino and Venice.  The first thing that popped out was the page on the 'EU Digital COVID Certificate' (EUDCC) because apparently, I need some version of it.  The direct equivalent for us is the Vaxx Cert, a copy of which you can get from this site https://vaxcert.doh.gov.ph/.
It is so easy to navigate the Re-open EU page. You choose the country where you are coming from, select the country of your destination then press GO.  It will open the page which provides details on what is needed for your trip.
While it is a good guide, it still pays to check the travel advice provided by the Foreign Affairs Ministry of the country where you will be coming from (ex: Italian Embassy in the Philippines).  There could be additional entry rules and documents that are needed for Filipinos.
While travelling to most European countries is now possible, it does not mean COVID transmission has died down completely.  Some countries continue to have high COVID transmission incidences. Thinking of avoiding these countries? Head for https://www.cdc.gov/coronavirus/2019-ncov/travelers/map-and-travel-notices.html.  The site will provide you a heat map of where COVID transmission is highest, providing you information on how to proceed with your travel plans.
Now that you know which European country will be safe (COVID incidence is low), destinations that will provide maximum enjoyment and less restrictions on movement, I can now buy my ticket, book my hotel, pay for my tours and pack my bags.
Portofino, here I come! Oh well, in my dreams that is until I was reminded to plan my trip with a Travel Insurance that covers unforeseen events due to COVID or other incidences that may need  rebooking or canceling the trip.  Things like emergency hospitalization due to accidents or illnesses, perhaps?  Now, is there really a travel insurance that cover a pandemic?  Yes, there is.  Check out Travel Protect here https://my.standardinsuranceonline.com/products/TravelProtect/index.html